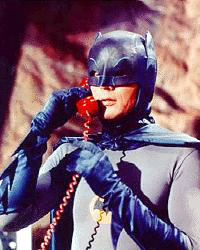 If you have any questions about the gay-life at Alfred University or Spectrum, please email us. Email addresses are only added to our mailing list by request. So if you want to be on our mailing list.... SAY SO. Our mailing list is not shared with any other Alfred University organization, department or outside vendors. If you would like to send us snail mail our address is below.
Snail Mail

Spectrum
Powell Campus Center
Alfred, NY 14802

Or send us an e-mail!